WELCOME TO WALDORF ASTORIA
RESIDENCES GUANACASTE, COSTA RICA
Perched atop a dramatic cliffside peninsula in Costa Rica's storied Guanacaste Province, Waldorf Astoria Residences Guanacaste offers an entirely new perspective on living and adventuring in Costa Rica. Combining its namesake's elegance and sophistication with the barefoot luxury living of Revolution Places, every detail of the property encourages residents to embrace the ease of leisure that is well earned.
22 Estate Homes
4-Bedroom, 2-Story Estate Homes
5-Bedroom, 2-Story Estate Homes
5-Bedroom, 3-Story Estate Homes
19 Condo Residences
Resort Guestrooms & Villas
Beach (Playa Penca)
Pools
Spa
Restaurants & Bars
Fitness Center
Ball-Room
Steve Case, co-founder of AOL, owner of the Cacique Peninsula and founder of Revolution, speaks about the project.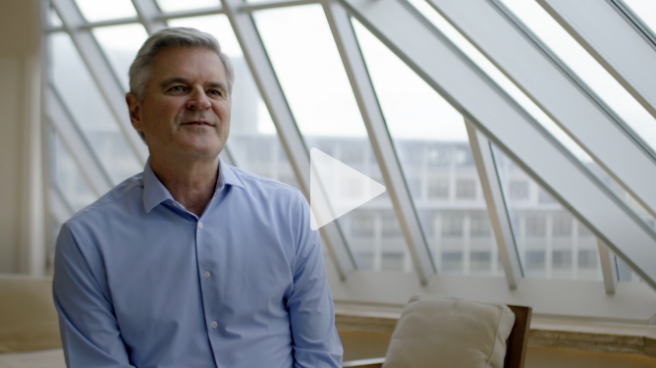 Daniel Oduber Quirós International Airport (LIR) (commonly known as Liberia International Airport or Guanacaste Airport) is a modern, international hub for those visiting the west coast of Costa Rica.
A short 25-minute drive takes you from LIR Airport to Waldorf Astoria Residences Guanacaste, Costa Rica.
The entrance to Punta Cacique, the peninsula on which Waldorf Astoria Guanacaste, Costa Rica is situated, is just beyond the town of Playa Hermosa.
Car service, taxis and rental cars are all readily available from Liberia International Airport.